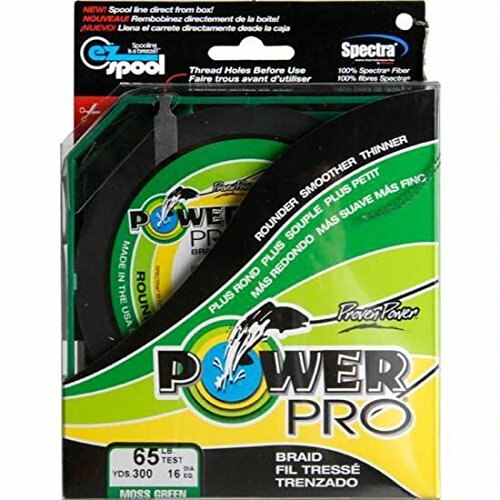 Buy now
ebay.com
User reviews
a very strong braid, and used it for 3 seasons, hooks in the grass and reeds extracted without problems, I use 10lb. pike to 5kg without problems.
You absolutely can't beat this fishing line. I've been using it and won't use anything else. I like the 300 yd. spools. No memory involved with this line. With a palomar knot all lures are secure. I'll be buying more in the future.
Top quality for a good price.