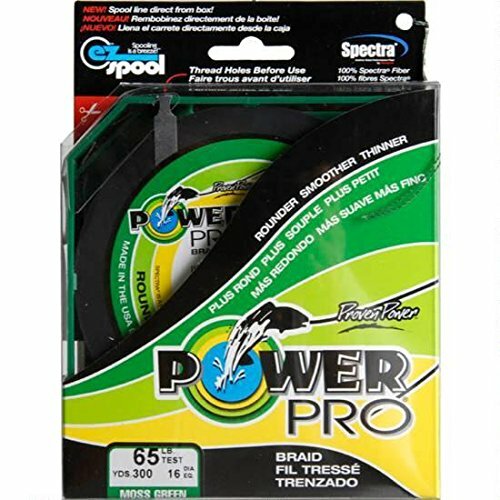 Buy now
ebay.com
User reviews
I think for surf fishing its loads the reel with allot of line. Takes the abuse of sand and shells . And casts like a rocket .And really holds up to the strongest fish.
I have bought your product to give to a family friend to go fishing in the Bahamas on his vacation. He speaks very highly of this fishing line and has said it's the best and it's what he prefers to use., and that it has a high productivity of catching and landing fish... we couldn't be more happy. Thanks again calm winds and fair seas....... The freedom37
Best braid on the market, very durable. I have used the same line for numerous seasons with no trouble.